Hand forged goods for the home and kitchen
Due to summer shows, please see my etsy shop for current merchandise
https://www.etsy.com/shop/rwrightstudios
Testimonials
I love my hand forged fire-poker. It has unique characteristics that make it one of a kind. Its great for cool evenings in front of the firepit!

Joel Ward, June 24, 2017
My dad loved it, such a perfect father's day present!

Mikaela, June 19 2017
This is a clean well made piece with great lines and a great balance of weight. It is better than I expected, especially for the price. Thank you for the perfect gift!

Jake, April 28 2017
Our commissioned "Travel" piece is exactly what I hoped for! He worked with me from the initial concept to putting it on the wall.

Jenni Ward, May 18 2017
Richard shipped this item quickly for me so I could get some late Christmas gifts to my family. The steak turners are beautiful! They are a very special blend of artsy and masculine which is exactly what I was looking for. I can't wait to see these things turn some meat. Thanks again Richard!

Thomas, January 12, 2016
Custom collections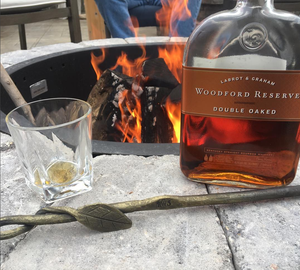 Fire-Pokers
These one of a kind tools are perfect for sitting around your campfire on a gorgeous evening. Keep your flames under control with this sturdy, functional, yet beautiful
Look at the collection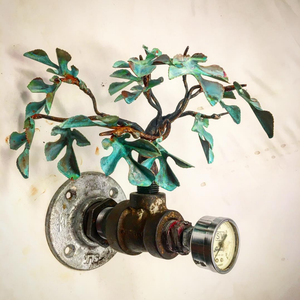 Trees
These gorgeous trees are the perfect juxtaposition between man and nature. Made out of upcycled vintage metal pipes that are manipulated to resemble branches and tree trunks. Leaves made of copper are patinaed for a beautiful verdigris color or left natural so their coppery hue shines through and attached to the tree.
Look at the collection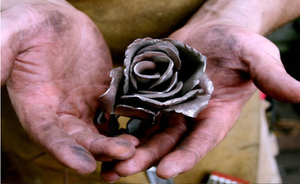 Metal Roses
Treat your sweetheart to a testament of your love that will never wilt or lose color! These metal Rose Buds are hand formed and finished. They have been treated with a browning patina that gives them an amazing plum brown color. They are perfect to place on a shelf or to have in a bouquet as a centerpiece! Perfect for gifts, home decor, or wedding decor!
Look at the collection